Theresa Michlbauer, M. Sc.
Research assistant and doctoral candidate
Chair for Human Resource Management and Organisation
Consultation hour: only upon appointment by Email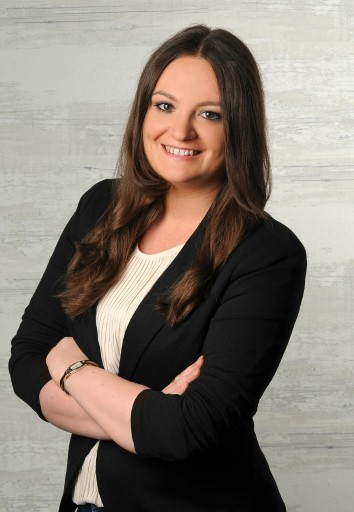 Career paths of inventors
Economic analysis of the dual education system
Publications
Michlbauer, T., Zwick, T. (2021): Precocious Inventors: Early Patenting Success and Lifetime Inventive Performance, ZEW Discussion Paper No. 21-041, Mannheim.